read
Samsung did it again: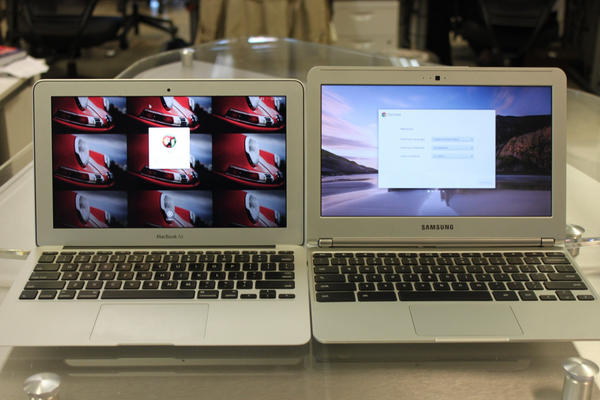 Some previous amusing works by Samsung's designers:
More here.
We all can call Samsung shameless copycat. But there's just no reason, but conscience, to stop executing this strategy. The worst that could happen to them was a mere $1 billion. Nothing compared to their $7.3 billion profit.
This strategy just works.